Friends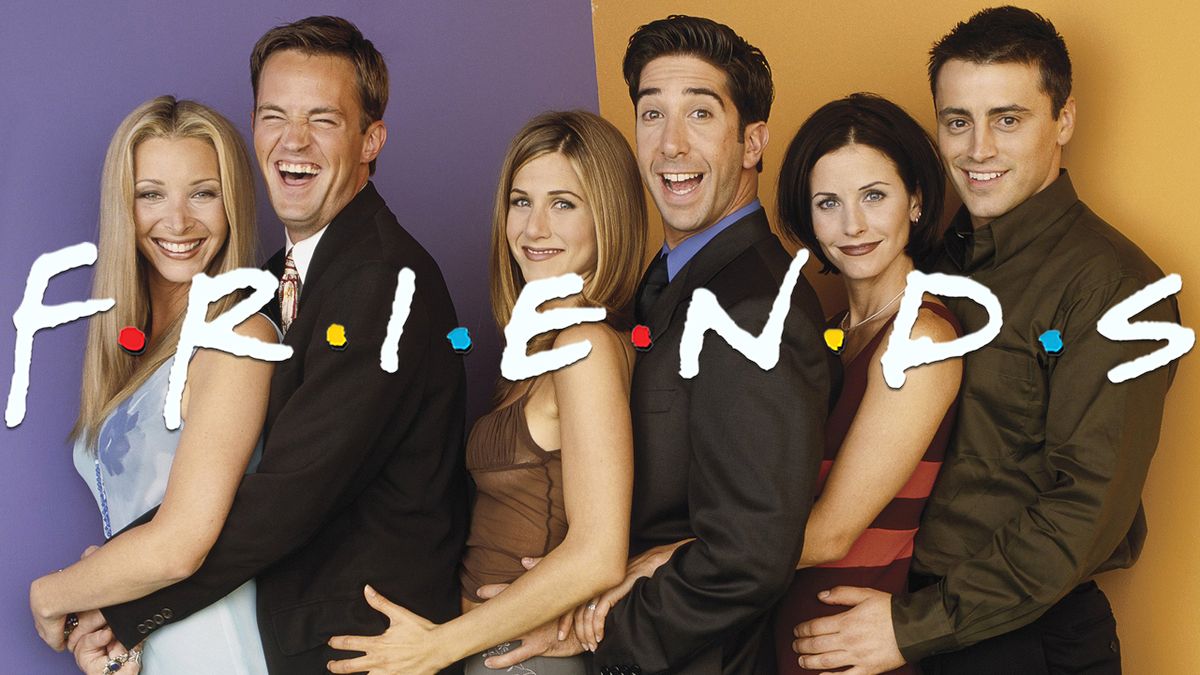 One can never go mistaken with Friends. The story of six closest friends is undoubtedly a preferred re-watch for everybody. This sitcom from the 1990s is an explosion of memories and a reaffirmation of the family we chose. It's still part of our popular culture. Even the person who hasn't watched a single episode would know Smelly Cat's lyrics. And that Joey doesn't share food, and Chandler's advice is certainly a little unsatisfactory, but he can help you with a snarky remark. It is streaming on Netflix.
Schitt's Creek
The Schitt's Creek didn't occur miraculously; it took time to find its rhythm. It is the tale of how a wealthy family is forced to abandon their satisfying life and go to a small town after they have lost their riches. It has now become the hilarious shows of the decade. It develops over time and takes a moral element with actual values, ensuring you laugh simultaneously. It is streaming on Netflix.
Sarabhai vs Sarabhai
In the early 2000s, the Indian audiences were amused by this disordered family's amusing, endearing, and chaotic existence. Maya's flawless vocabulary, Rosesh's prose, Monisha's middle-class routines, and Indravardhan and Sahil's ability to manage it all were the main traits on which they made the show. And now, people laugh at its engaging characters and funny one-liners. It is streaming on Disney+Hotstar.
Modern Family
Modern Family premiered in 2009 and depicted a modern-day view of the evolving family system, bringing a fresh viewpoint to life. The creators took a mockumentary approach to illustrate the everyday activities of the Pritchett, Dunphy, and Tucker families as they make a spectacle of themselves and one another, not to mention the noisy family quarrels. It is streaming on Disney+Hotstar.
Kim's Convenience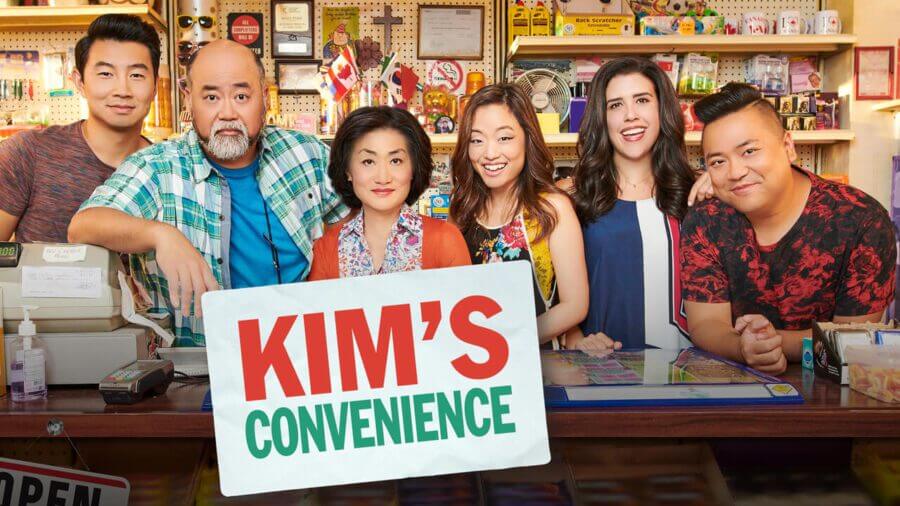 Mr Kim is the traditional dad and is pleasant only when needed. His daughter, who is persistent like her father and aims to make it as an artist, Mrs Kim, who is keeping everything together, and their son, Jung, who left the house when he was 16, are all featured in Kim's Convenience. The show represents ideals that every family will appreciate, and it will make you feel warm and happy till the finish line. It is streaming on Netflix.
Downtown Abbey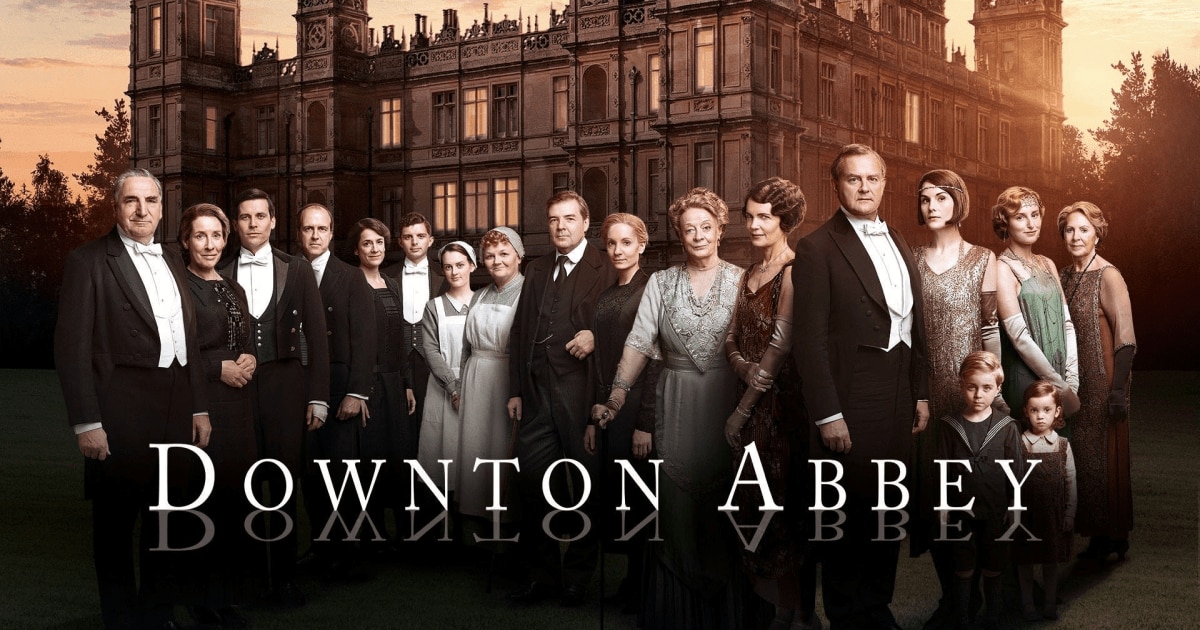 Downton Abbey is a historical drama created by Julian Fellowes that follows the Crawley household, the lords of Downton Estate, and their house helpers in the post-Edwardian age. Several life-changing events are depicted in the film, from the Titanic's sinking in the opening sequence to the events of World War I; a lot is happening around the world. It's clever, well-dressed, and pleasant, which makes it an excellent watch. It is streaming on Amazon Prime Video.
Little Things
Little Things is based on the fundamental idea that it is essential to enjoy the little joys of life to make it worthwhile. The show follows the lives of Dhruv Vats and Kavya Kulkarni, a very relatable couple, as they struggle with the messed-up world of relationship issues, jobs, and ambitions in the fast-paced city of Mumbai. It is streaming on Netflix.
This Is Us
This Is Us is a family drama set in the United States that explores the Pearson family. It tells the storey of three triplets, Kevin, Kate, Randall, and their wonderful parents, and how they cope with their problems. The plot spans the past, present, and future, and it's fair to assume that the 'Big Three' will have you reaching for the tissue multiple times. It is streaming on Disney+Hotstar.
Parenthood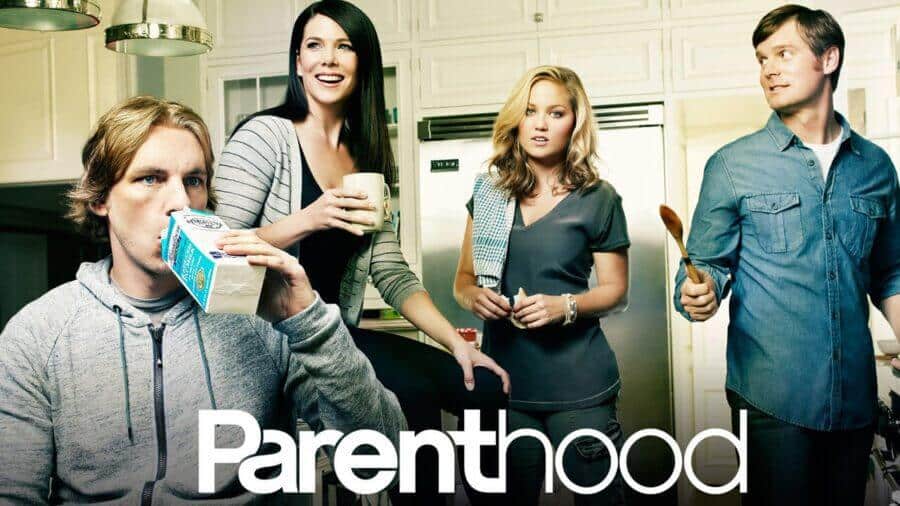 If you believe that This Is Us took you on a sentimental rollercoaster journey, you haven't met the Braverman family. Parenthood follows Zeek Braverman, his wife Camille Braverman, and their four children Adam, Sarah, Crosby, Julia, and their respective families. This heart-breaking drama looks at everything from teenage abortions to autism in children and adoption issues. It is streaming on Amazon Prime Video.
The Middle
Don't believe us when we say that Midwestern American ideals make for a cheerful comedy? After watching The Middle, you will. It relies on the Heck family's distinct personalities to provide significant laughs. Axl, the eldest, is not concerned; Sue, the middle child, is trying to make the best of her life; Brick, with his many oddities; Frankie, the mother, is coping with the family; and Mike is attempting to get the family along with minimal intervention. It's the ideal family watch for when you want to forget about the outside world for a while. It is streaming on Amazon Prime Video.